"The natural link between man and machine"
We have the driver seats that meets your needs. We have over 30 years of experience in driver ergonomics. Our suppliers of seats and accessories are exclusively selected.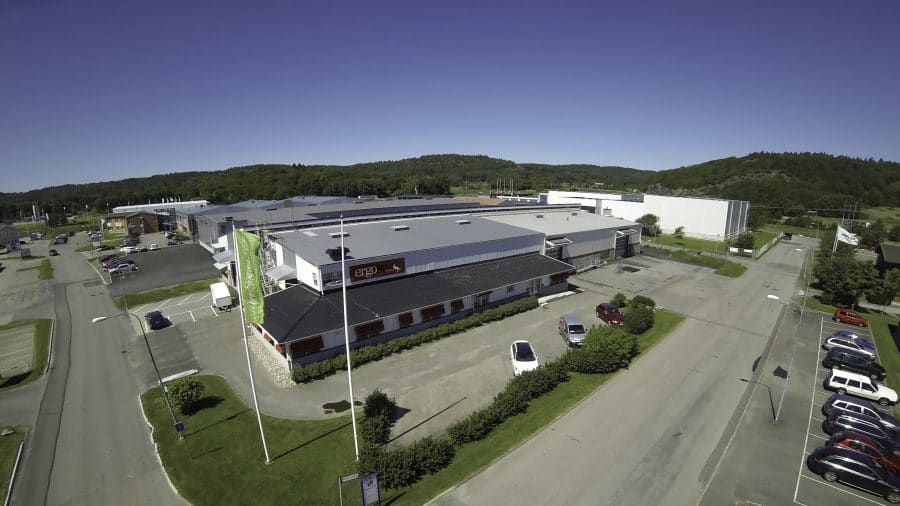 Our goal is to always stock most products so that we can always guarantee fast delivery.

 All of our suppliers are certified to the standards required in the automotive industry.

 Below you can see some of our partners.